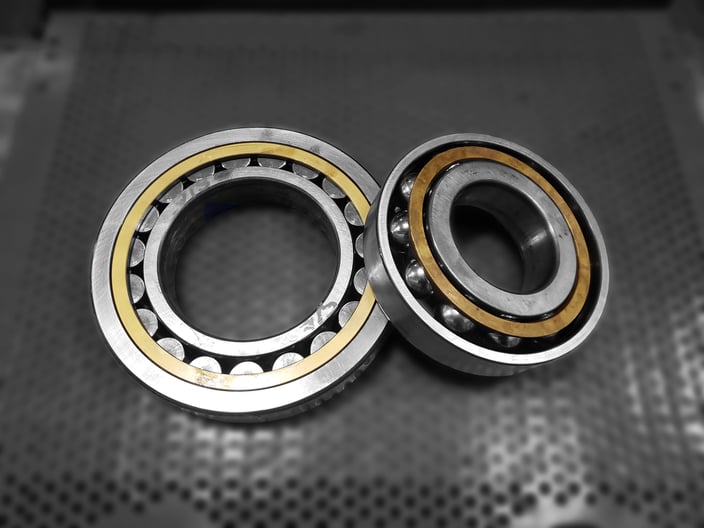 Once a week, you need to manually grease your centrifuge's internal bearings. You can only grease the internal bearings when the rotating assembly is at a standstill, which means this cannot be performed by an automatic lube system.
It is important to grease the internal bearings as it:
Supplies fresh lubricant
Flushes out any contaminates
Indicates the condition of the bearings
Serves as an early warning sign
How the grease looks is important. It tells you the health of the internal bearings in your centrifuge. Any water or shiny metal shards in the grease is an indicator of a more serious problem and requires a service call.
View the video below on how to properly grease your centrifuge internal bearings.