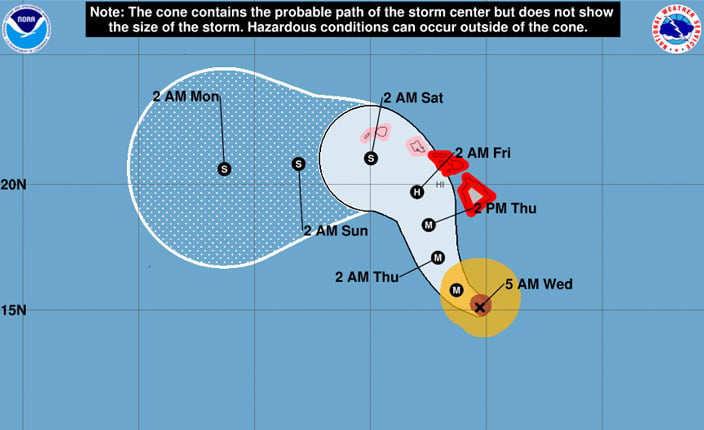 Is your plant ready? Maintenance tips to do NOW to make sure your centrifuge stays online in severe weather

During severe weather, we recommend covering any outside operated centrifuges with a heavy tarp and ratchet straps to prevent driving rain from causing moisture ingress in the bearings, gearboxes, lube or oil tanks. Don't forget to tarp and strap ancillaries equipment such as: conveyors, pumps, motors and gearboxes.
If water is present in the oil, drain the water off immediately. Do NOT run the centrifuge as it will form an emulsion and cause damage.
Check all oil reservoirs for moisture and contamination. This includes: gearboxes, the lube and hydraulic systems. Drastic temperature and humidity changes will cause condensation, no matter how well the components are sealed!
Take the tarp off as soon as possible as the tarp will trap moisture and cause condensation.
Inspect areas around the equipment where water can collect. For example, check panel and junction boxes before powering up.
If your centrifuge needs maintenance due to the storm, Centrisys is here to help. We offer repair service and rental equipment for temporary, emergency dewatering.