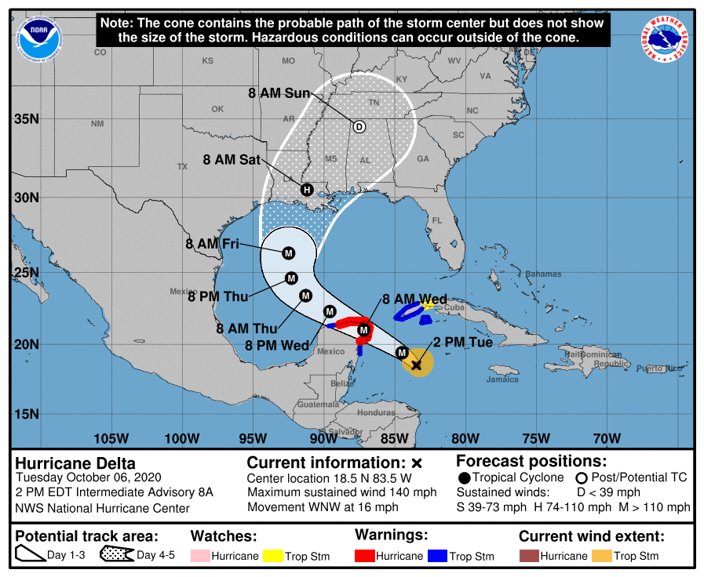 Is your plant ready? Important centrifuge maintenance to prepare for extreme weather conditions.

During severe, hurricane-like weather conditions, we recommend the following decanter centrifuge preventative maintenance procedures:

For an outside centrifuge: after the centrifuge is turned off, cover the centrifuge and control panel with a heavy tarp*; ratchet strap the tarp down to ensure the centrifuge stays covered during the storm. It's important to limit moisture ingress in the bearings, gearboxes, hydraulic unit, motor, and lube or oil tanks.

*When tarping, cover as thoroughly as possible.

Inspect ancillary equipment (conveyors, pumps, hoses, stairs) for loose parts and structural connections that may become hazardous. If needed, tarp and strap.
Remember, if you store a centrifuge, rotating assembly or motors outside, the same preventive maintenance procedures are necessary.
Immediately after the storm:
Remove tarps from the centrifuge and control panel as soon as possible. A tarp traps moisture and causes condensation. It's important to dry out the equipment quickly (remember your storage areas)

Inspect for water in the following areas:

Check all oil reservoirs for moisture and contamination (gearboxes, lube, and hydraulic systems). Drastic temperature and humidity changes cause condensation, no matter how well sealed the components are. Do not start the centrifuge if water or moisture is present in the oil; drain and flush the water off immediately.
If the oil is milky in appearance, replace the oil before starting the centrifuge

Inspect areas around the equipment where water can collect. For example, check the control panel and junction boxes before powering up. All electrical areas around the centrifuge need to be completely dry before powering up.
If the centrifuge, control panel or any critical components were submerged in water, DO NOT OPERATE.
Contact Centrisys for site-specific service information and the next steps.
If your centrifuge needs maintenance due to the storm, Centrisys is here to help. We offer repair service and rental equipment for temporary, emergency dewatering.